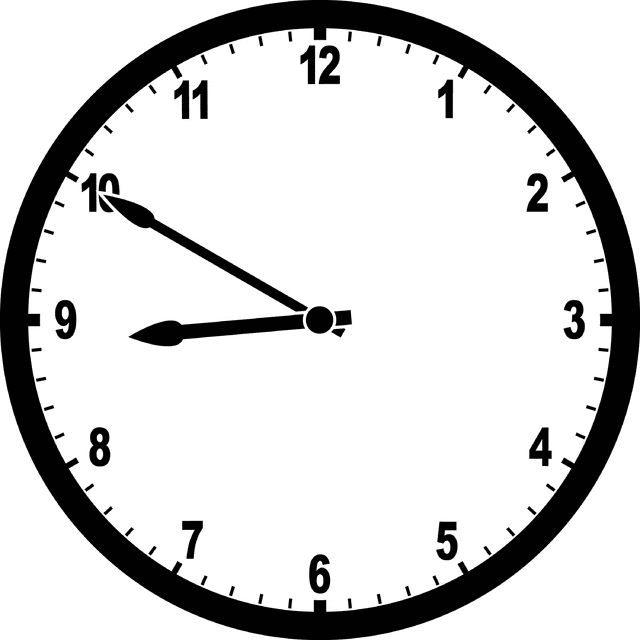 The school day for pupils is slightly different for Infant and Junior pupils:
Infants  8.50 am to 11.45 am & 12.55 pm to 3.05 pm
Juniors  8.50 am to 12 noon & 12.55 pm to 3.05 pm
The teaching day for pupils is 4 hours 30 minutes for Infants and 4 hours 45 minutes for Juniors.Registration for both Infant and Junior children is at 8.55 am.
The school year is 190 days for pupils and 195 days for staff. Parents receive advance notification of In-Service Training Days or unforeseen changes caused by emergencies.
Click here to view 2020/2021 holidays.